All professionals at Jordan Orthodontics maintain the highest levels of accreditation and pursue ongoing education to stay abreast of the latest trends. Read on to learn more about our staff's experience and training.
Glenwood B Jordan, D.D.S., M.S.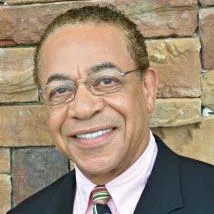 Glenwood B. Jordan, D.D.S., M.S., received his Doctor of Dental Surgery Degree from Meharry Medical College School of Dentistry and his Master of Science Degree from the University of Texas School of Dentistry in Houston. He is a member of the American Association of Orthodontics, The Southwestern Society of Orthodontics, Baytown Study Club, Charles A, George Dental Society and the National Dental Association.
Dr. Jordan is a father of five with ten grandchildren. He loves spending time with them, going to church, fishing, skiing, bowling, attending basketball, football, soccer and baseball games.
Dr. Jordan's goal is to make each patient feel welcome and cared for while creating beautiful smiles, improving physical health and increasing each patient's self-esteem.
Lupita Noperi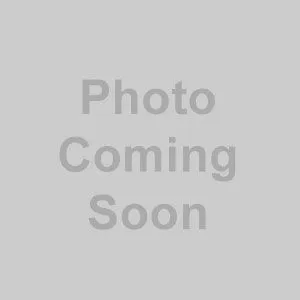 I am Lupita - one of Dr. Jordan's administrative assistants. I have been with Dr. Jordan for over two years and I love my job. I love meeting new people and watching patients smile when they see the results of their treatment. I am also proud to be one of Dr. Jordan's patients. He has helped me to see and understand the changes during my treatment and what to expect from the treatment of other patients. Being a patient has given me a great foundation in my chosen career path.
I am a devoted mother to a beautiful little boy. We love playing outside whether in the backyard or in the park. He keeps me busy and I would not change that for the world. I love spending time with the family and influencing them to do great things.
Deborah (Debbie)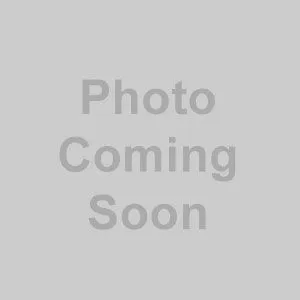 Debbie has been an Orthodontic Assistant for over 20 years. She is a wife, mother, and grandmother. She loves spending time with her family and going to church. She finds great joy in working with her patients. She is grateful for the opportunities she's been given to help change peoples lives.
Daphne Sufak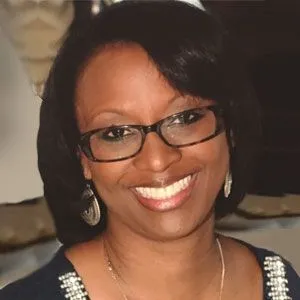 Daphne has been an Orthodontic Assistant for 18 years. She enjoys helping her patients gain the smiles they've always wanted. She loves spending time with her husband, their twin girls, and her grandson. In her free time, she loves to travel and go out to eat with her family.
Francis Castillo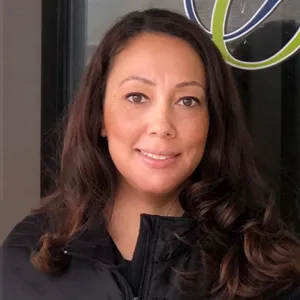 Francis has been an Orthodontic Assistant for 20 years and she loves it! She feels there is nothing more rewarding than seeing how happy her patients are after completing treatment. She loves how technology is continually changing and making the experience of going through orthodontics faster, more comfortable, and aesthetically pleasing for her patients. She has been through orthodontic treatment herself and she knows what a life-changing experience it can be for a person. She loves sharing that with her patients. She is married and she loves spending time with her husband watching sports and just being together.
Nina Lovo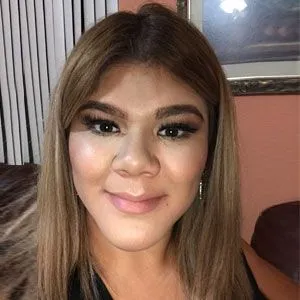 I've been working with Dr. Jordan for 3 yrs and I love it! Patients to me are like family and I love to see them walk out with a beautiful smile. I enjoy spending time with my beautiful daughter, husband, and family. We love riding our motorcycles, traveling, going to' football, baseball, and soccer games. I love doing crafts and creating new things.
Vanessa Ordaz
Hi! My name is Vanessa Ordaz. I've been working with Dr. Jordan for 11 yrs.
I'm married with 3 beautiful children. When I have free time I love spending time with my family at church, having BBQ, going to football games and traveling. We are huge Texans fans!!!